Top 5 Date Night Ideas in Philadelphia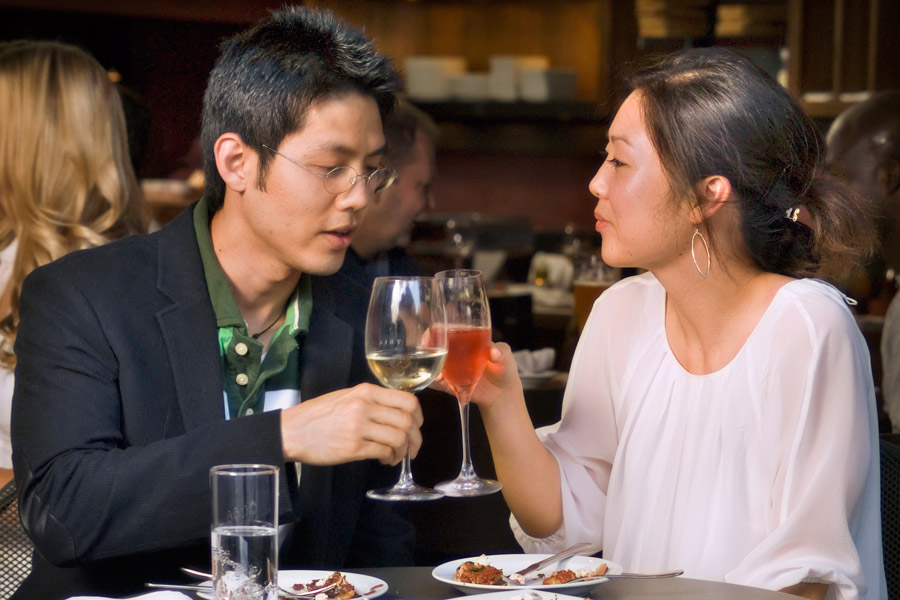 Dating has always been exciting in Philadelphia because of the many places that you can go for a night date. When planning to go on a romantic night date with your special someone, you will surely not find it hard to look for the best place in the city because it keeps its best locations for couples.
Get Adventurous and Try These Date Night Ideas
1. Get physical by trying ice skating
The Blue Cross RiverRink Winterfest is a great place to go ice skating. Glide hand-in-hand together in the ice and let your body swing in happiness as you are enjoying a good physical activity. After the exhausting activity, enjoy a sumptuous lunch or dinner at Moshulu with the excellent taste of cocktails.
2. Make your relationship even much stronger through a partner yoga and massage
Thai massage and yoga are worth the try for a romantic date. It may be unusual but you will definitely enjoy the connection that you can create out of this. As you know it, massage and yoga of any form is excellent stress reliever and mind freshener. In this case, you can take advantage on what it can give you by doing it with your partner. This will turn out not only a date night but also a recreational activity that you always do together.
3. Stroll on art galleries and exhibits
Philadelphia has a vast collection of art galleries and museums that caters arts of American, Impressionism and many more. There are exhibitions happening anywhere in the city that you may want to visit with your girlfriend or boyfriend. Dating should not be romantic alone but it should also be creative and artistic.
4. Experience a romantic dinner at a fine restaurant
Romance must always fill the place whenever you go on a date. In this case, you can have a cocktail for drinks and a light dish on the plate. The Giant Heart is an ideal place to spend the date. You may also take the time going to Square 1682 that is a New American restaurant that showcases delightful taste of cocktail food.
5. Go underwater and explore the Adventure Aquarium
If you are into underwater adventure, you may try going to Adventure Aquarium where you can take a look at different kinds of sea creatures like seals, hippos and the rest of them. All throughout the day, you can actually travel and explore the whole city looking for huge aquarium to have a perfect and clear view of living things under the sea that you will see in person. Make Your Date the Best Night Ever in Philadelphia
You can make your date romantic than ever before with these date ideas that you may opt for. Let the moon be your guide on the way to your destination when the night invites the best mood for dating. Let is shine brightly to two individuals who only want to make the night memorable for both of them.
Reading suggestion :
Other articles